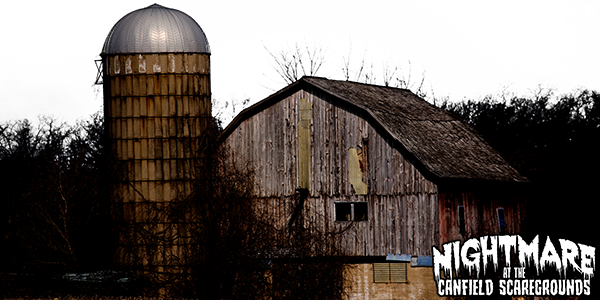 BARN OF EVIL
The Original Haunted House of the Canfield Scaregrounds! 
Horror and fear has been looming for the last 26 years in this 6000 square foot Barn of Evil. Come face to face with unspeakable creatures while every twist and turn you take will lead you deeper into inescapable darkness.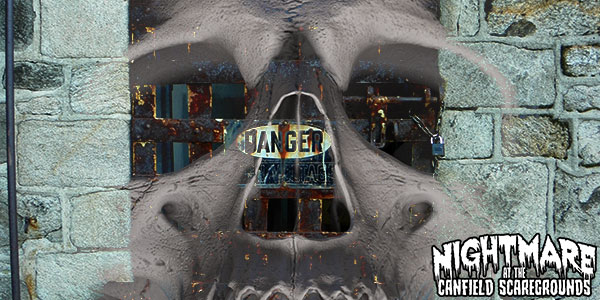 GORE REFORMATORY
Make your way through a chilling reformatory, overtaken by inmates. Experience a new level of fear as you encounter psychotic prisoners and horrific gore around every corner. The guards didn't make it out alive… can you?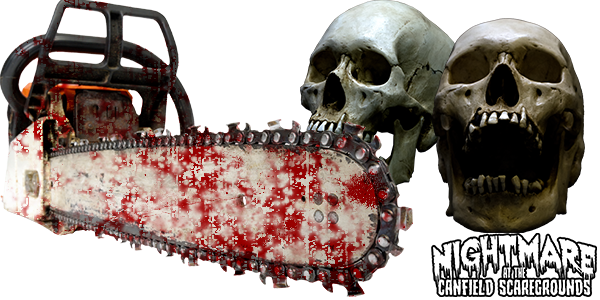 SLAUGHTERHOUSE
Your heart will race as you try to escape the bloodbath of the Slaughterhouse. Murderous fiends will stalk you while you dodge grisly, butchered carcasses. Find your way out before it's too late!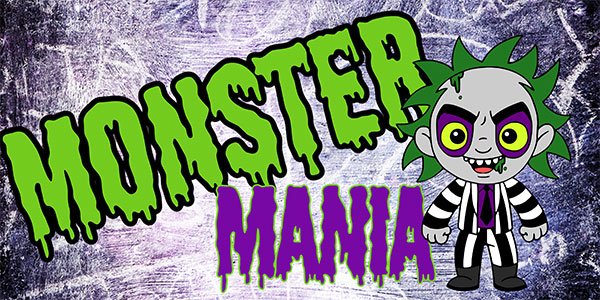 MONSTER MANIA
"Not so scary" scenes for the little ones featuring the Sanderson Sisters.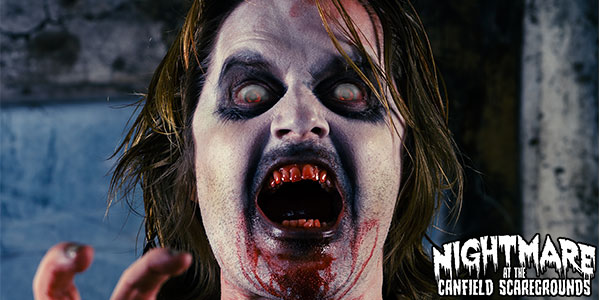 ZOMBIE PAINTBALL MASSACRE
The Zombies have overrun the farm! Save yourself from the undead with our high-powered, zombie exterminating paintball gun, equipped with Zombie killing serum. Do you have what it takes to stop the apocalypse?
*Not included in General Admission or Fastpass ticket option